Regain That Spark

Lets Talk About Sex

See Things Differently

Take Control of YOUR World
CERTIFIED EXPERTISE IN EMOTIONAL, RELATIONAL
AND SEXUAL HEALTH
TIFFANY STANLEY THERAPY is a private practice providing specialized psychotherapy and
counseling services for individual adult women, men and couples based in Austin, Texas.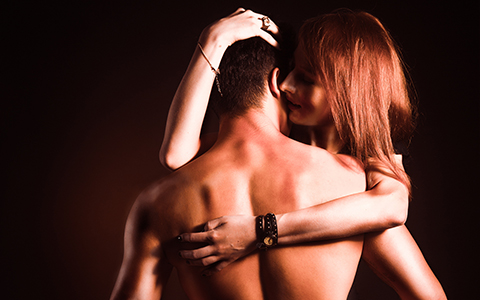 Is Sex Therapy For Me?
Sex therapy can enhance your love life and physical intimacy. Individuals, or couples, who attend sex therapy are often struggling with issues that they have tried to sort through own their own, unsuccessfully, and so are now seeking help.
Specializing in sex therapy methods exclusively through talk therapy, we focus on exploring patients' feelings, concerns and anxiety to overcome your psychological sexual problems or your physical sexual problems.
Revitalizing Your Relational Health
Healthy relationships are vital in our lives and for our wellbeing, both mentally and physically. Your relational health can be influenced by many intra and interpersonal relationships. We specialize in depression, anxiety and relationship issues.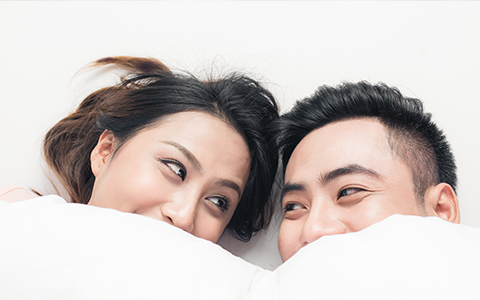 SIGN UP TO OUR NEWSLETTER
Join our mailing list to receive free resources, information, upcoming events and webinars: