Send Us a Message
Please note that all information we receive will be secure and treated in a confidential manner.
Address:
500 Grace Lane,
Austin, Texas 78746
Office Hours:
9:00AM – 6:00PM
Monday through Friday
For Further Information and Appointments:
I am pleased to introduce you to my new Administrative Office Assistant, Maggie Kell. Maggie is friendly, focused, and most importantly, an amazing administrative expert!
Maggie will be handling all administrative tasks, such as scheduling, billing and correspondence regarding requested referrals and resources, as well as other administrative tasks.
Maggie can be reached by phone (call or text) at 877-761-4070 or via email at TSTscheduling@gmail.com.
Please direct all appointment scheduling matters to Maggie beginning Monday, September 23.
Please note that all correspondence will maintain at the same high level of privacy and confidentiality as always.
Be assured that you are welcome to reach out to me directly for all counseling related correspondence, via email, phone call or text at 512-585-4098 or DrTiffanyStanley@gmail.com.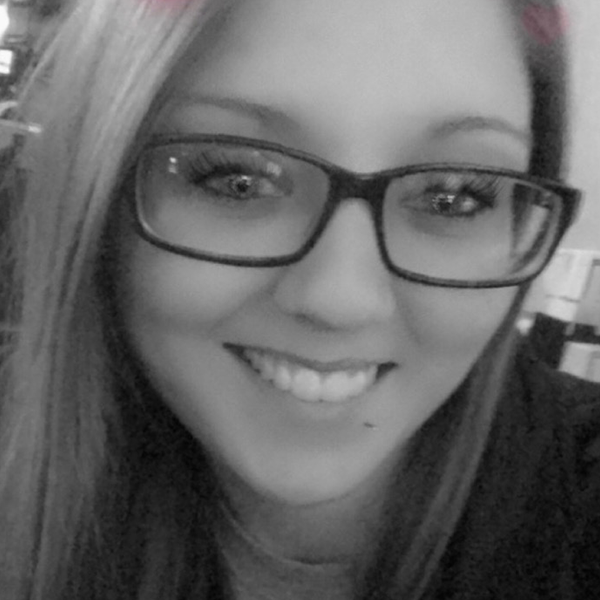 About the Office
The office is a beautiful and private space set in the natural landscape, just off Bee Caves Road.
Conveniently located in Westlake Hills with easy access from Bees Caves Road, via HWY 71,360 or Loop 1 Mopac.
In-office sessions take place in a very warm and relaxing, calming and confidential setting